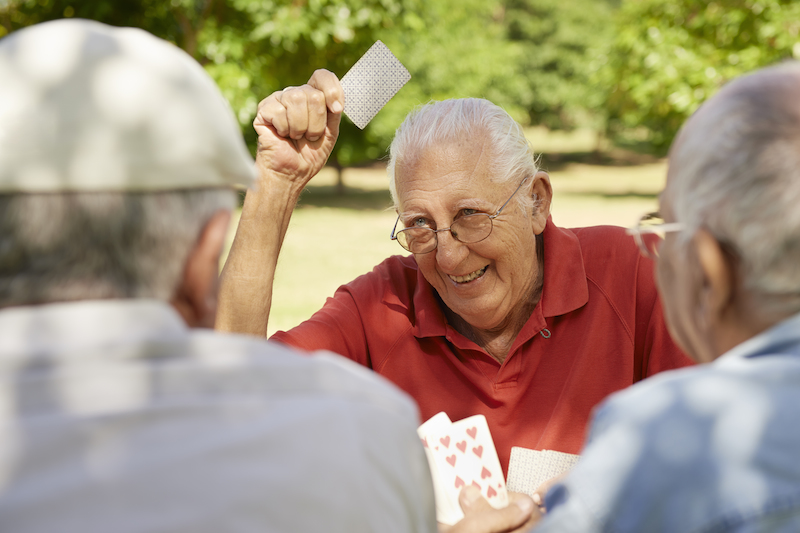 i-GAP: bridging the conversation gap between patients and health care professionals
by Michelle Howard and Daren Heyland
Advance care planning is a process of reflection and communication, a time for you to reflect on your values and wishes, and to let others know your future health and personal care preferences in the event that you become incapable of consenting to or refusing treatment or other care.
When you ask Canadians about advance care planning (ACP), most of them say that these discussions are important to have, especially with their health care team. The majority of family/general physicians and nurses, however, currently don't feel comfortable or equipped to do so.  So, how do we get the two sides talking?
A new study, "Improving Advance Care Planning in General Practice" (i-GAP), is looking to better understand the issues behind this gap, with the goal of getting more health professionals talking with their patients about their preferences for medical care. The study, which involves researchers from McMaster University, Queen's University, the University of Alberta and the University of British Columbia, is being conducted in family practice clinics across Canada. Survey information from both patients and health care professionals will be gathered and used to develop and test strategies and tools that could make it easier to introduce and discuss ACP in a family health care setting.
Previous ACP studies have surveyed patients, caregivers and health care professionals in hospital settings, however we know that most Canadians believe that these discussions should take place when a person is healthy and not in a crisis situation. Earlier research also indicates higher levels of stress among caregivers who have had to make decisions for a loved one in a hospital setting without an advance care plan. 
Canadians have made it clear that these conversations are important, especially in a general practice setting.  The i-GAP study results will give us the information we need to break down the barriers and get everyone talking.
Learn more about the i-GAP Study
i-GAP Co-Principal Investigators:
Michelle Howard is an Assistant Professor in the Department of Family Medicine and an Associate Member of the Department of Clinical Epidemiology and Biostatics at McMaster University and Principal Investigator for the i-GAP Study.  Daren Heyland is the Professor of Medicine and Epidemiology at Queen's University in Kingston and the Director of Canadian Researchers at the End of Life Network (CARENET). Other i-GAP Principal Investigators are: Doris Barwich, University of British Columbia  and  Doug Klein, University of Alberta.
The i-GAP study is funded by Technology Evaluation in the Elderly Network (TVN), the Canadian Institutes for Health Research (CIHR) and the Ontario Ministry of Health and Long Term Care