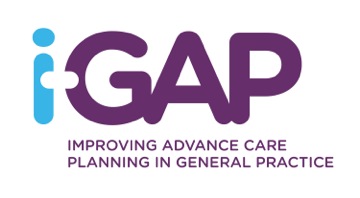 Advance Care Planning (ACP) is the process of considering options for future health care decisions and personal care, and the nomination of a substitute decision maker who can speak for them if they cannot speak for themselves.
i-GAP is a research project that is intended to increase the participation of patients and families in ACP in primary care settings.
Study Tools
i-GAP study tools: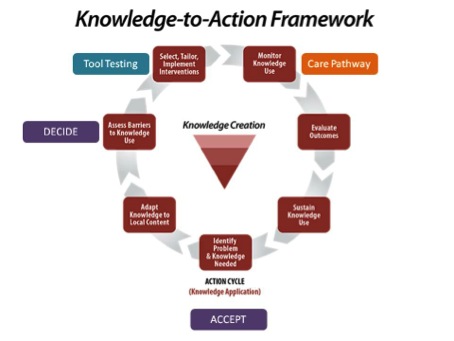 Timeline
October 2014
     
June 2015
2016
ACP Audit we conducted an ACP audit with 20 family practices across Canada (AB, BC, ON ) to assess

levels of ACP knowledge and engagement among patients in primary care by administering the ACCEPT survey and
barriers to ACP among physicians, nurses and allied health professionals in primary care by administering the DECIDE survey.

 

            
ACP Tool Testing we began evaluating a suite of tools to test

acceptability, feasibility and clinical sensibility and
efficacy for increasing ACP behaviour.

 

ACP Tool Implementation we will begin testing a Model for Implementing ACP in Primary Care (currently referred to as a Care Pathway).